Acquisition and Supplier Resources
About Us
NASA's Jet Propulsion Laboratory Acquisition organization is responsible for the procurement of goods and services in support of the Laboratory's tasks, projects, programs, and institutional needs. We're accountable for all procurement functions: planning, source solicitation, evaluation and selection, administration, closeout, and managing supplier performance.
---
Events
Due to the evolving circumstances concerning Coronavirus Disease 2019 (COVID-19), all outreach events have been cancelled.
---
What We Procure
The Jet Propulsion Laboratory is a unique national research facility that carries out robotic space and Earth science missions, and operates NASA's Deep Space Network. On many of our projects, programs and missions, we partner with private industry, universities, non-profit organizations, and government agencies.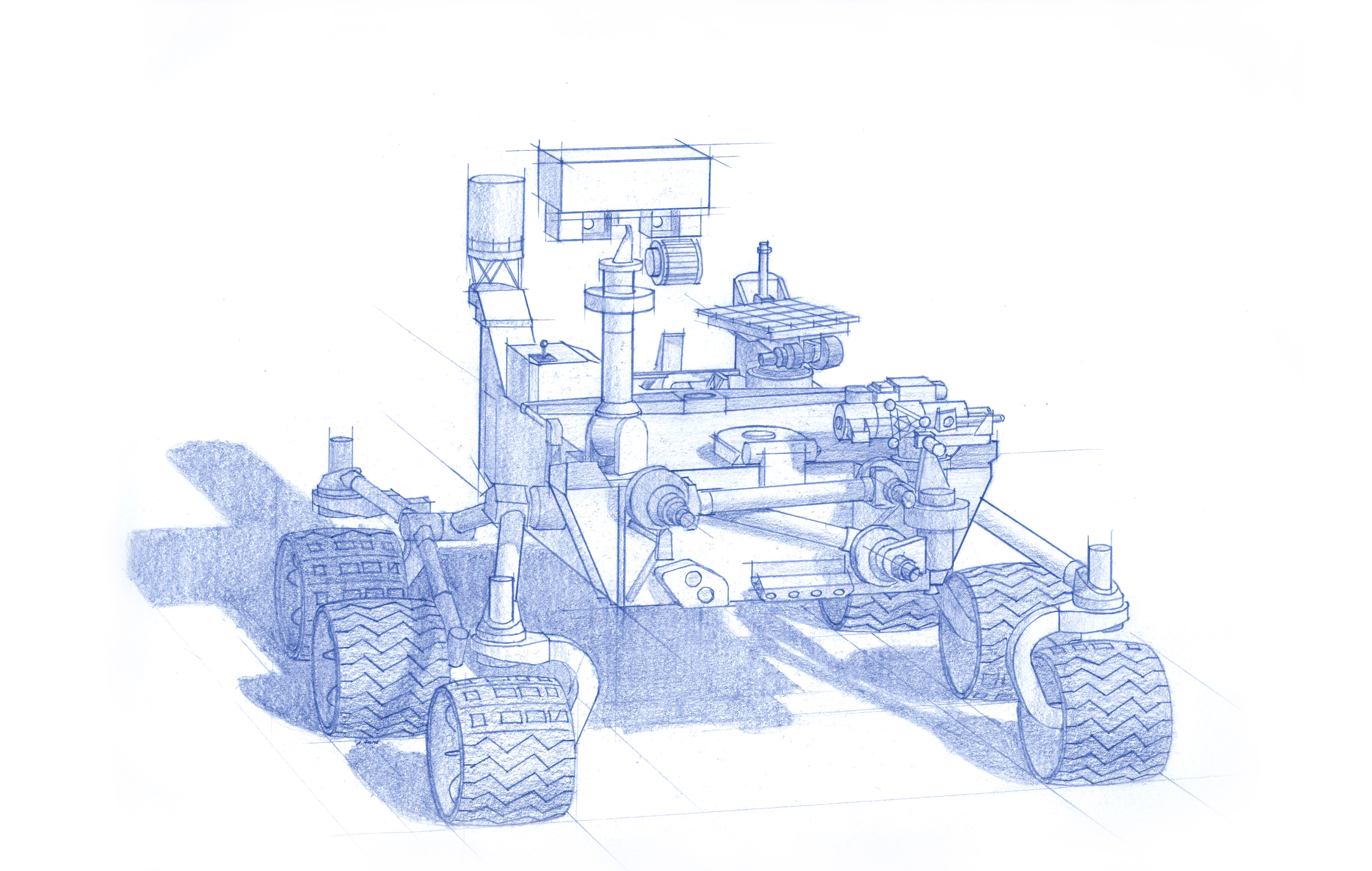 Recognizing what JPL procures will help companies match capabilities to our needs, which include:
Spacecraft;
Spacecraft subsystems and assemblies;
Spacecraft instruments and science investigations;
R&D studies;
R&D hardware;
Technology and application programs;
Computer hardware, software, and services;
Construction, and architect and engineering services;
Facilities and grounds maintenance;
Staff augmentation; and,
Commercial items and services of all types.
Review our commonly purchased goods and services.
Thomas H. May Legacy of Excellence Award
This JPL small business award is designed to recognize excellence in subcontract performance on a JPL-issued subcontract.
The Thomas H. May Legacy of Excellence Award is a center-level award presented annually. The award was established in memory of Mr. May, a former manager of JPL's Small Business Program Office, to honor his lifelong dedication to small business utilization.
Recipients include:
2018: Safari Micro Government Solutions
2017: Millennium Engineering & Integration Company
2016: MORI Associates
2015: TerraSond Limited
2014: Dynamic Systems
2013: JTC Architects
2012: Honeybee Robotics Space Mechanisms
2011: The Terraza Design Group
2010: ATA Engineering
2009: Columbus Technologies & Services
2008: Santa Barbara Applied Research